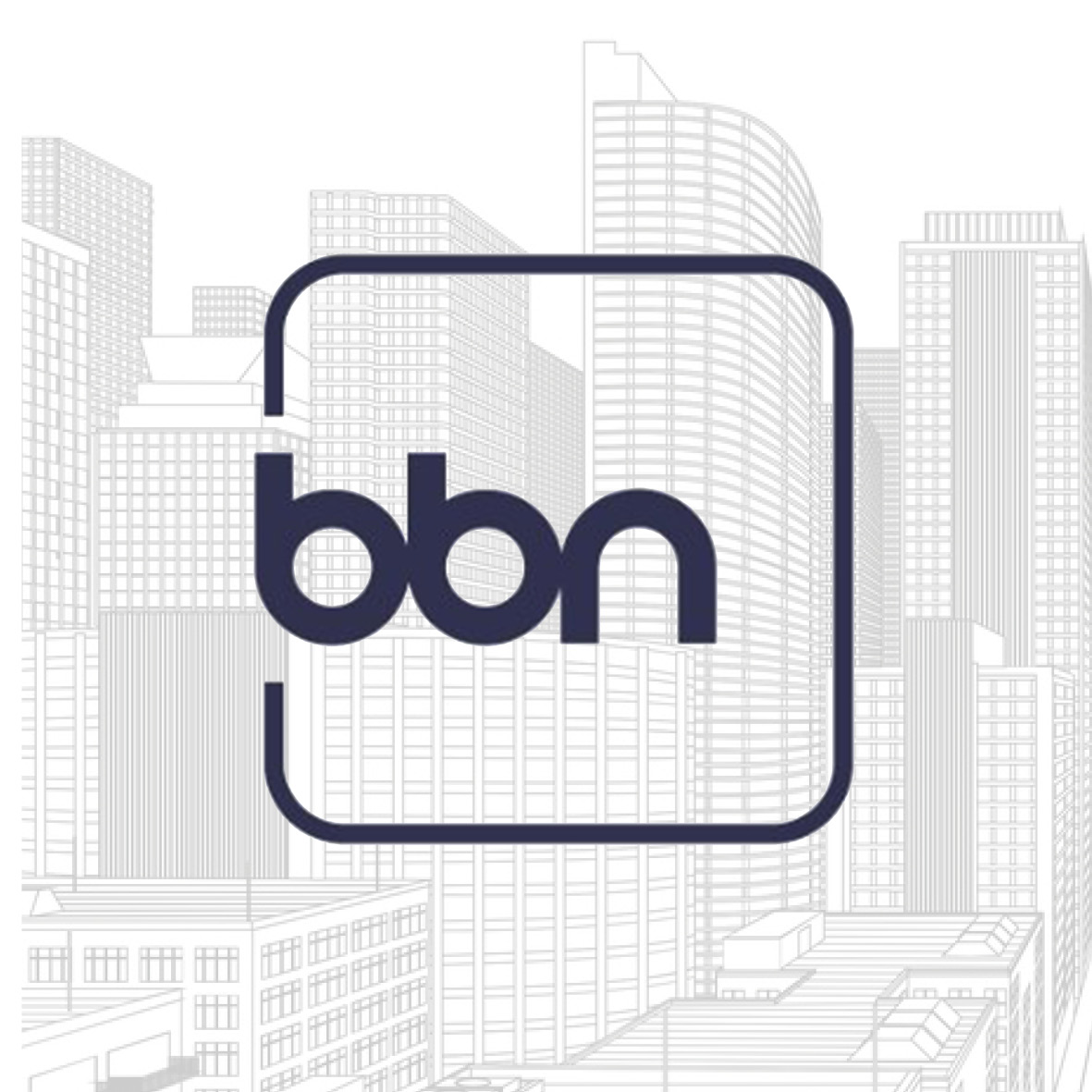 At bbn we work on many different projects. Real estate statements, area development,
housing issues and construction initiatives. We do this for different types
clients, both commercial and social.
We are committed to quality and know better than anyone what real estate costs. Because of that
we are known as an expert party. Project managers, planning economists,
construction cost managers, real estate managers and more. From these different disciplines
we work in teams on challenging and leading assignments!
Bbn gives you all the space and freedom to develop yourself in a direction in which your
qualities come into their own. We also regularly organize project visits
and drinks with young bbn. We are regularly looking to strengthen our teams. Do you feel
addressed? Then regularly check our website werkbij.bbn.nl!
De Molen 100 3995 AX Houten