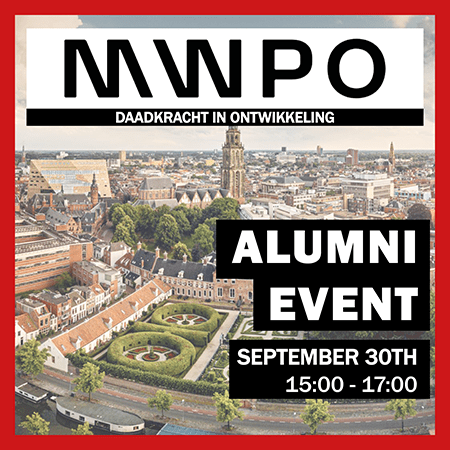 Date

30 September 2022

Time

15:00 - 17:00
This year the RECG is organizing the fourth edition of the Alumni event! After not seeing you for a year, we are curious how you are doing and this event offers you the perfect opportunity to see old study friends from the master Real Estate Studies and Real Estate Science.
This year the alumni day will take place on September 30th in Groningen and we have organized a city tour in collaboration with MWPO. We conclude the tour with a drinks at the Young Talent Event at the Forum.
There are a maximum of 25 places available and you can register until September 1 via this link. Until then!