*SAVE THE DATE*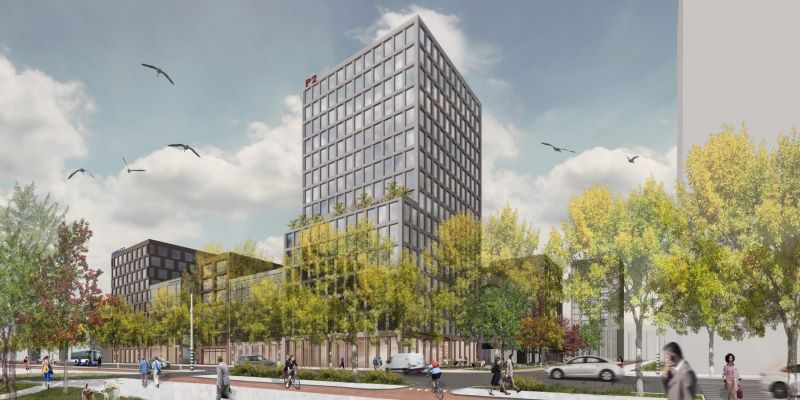 *(This event will be in DUTCH // dit evenement zal in het Nederlands zijn)*
The RECG cordially invites you to this fun and educational event, organised by abcnova and the RECG. Abcnova is an integrated working consultancy bureau with three locations in the Netherlands, namely in Utrecht, Amsterdam and Assen. As an integrated working consultancy bureau, abcnova offers a wide range of services designed to help its clients improve their operations and achieve their goals. Abcnova takes an integrated and holistic approach to its work, incorporating multiple aspects of a client's business or organization into its advice and solutions. Regarding such advice and solutions, abcnova offers advice and solutions in, among other things, in project and process management (e.g. contract & project management), consultancy (e.g. due diligence & housing advice) and other spatial expertise (e.g. area development & sustainability). 
On the 1st of march, from 4pm, we'll be meeting at the restaurant of the Mediacentrale in Groningen after which we'll have a presentation by abcnova regarding the Kavel P2-Europapark. Consequently, we'll also visit the nearby Kavel P2-Europapark. After the visit there will also be time for some drinks where you can get to know abcnova even better!. 
You can visit this link to sign up for this wonderful event. We wish you a warm welcome, so hopefully we'll see you then!
Would you like to learn more about abcnova? Then check out the next link