Welcome to our new website!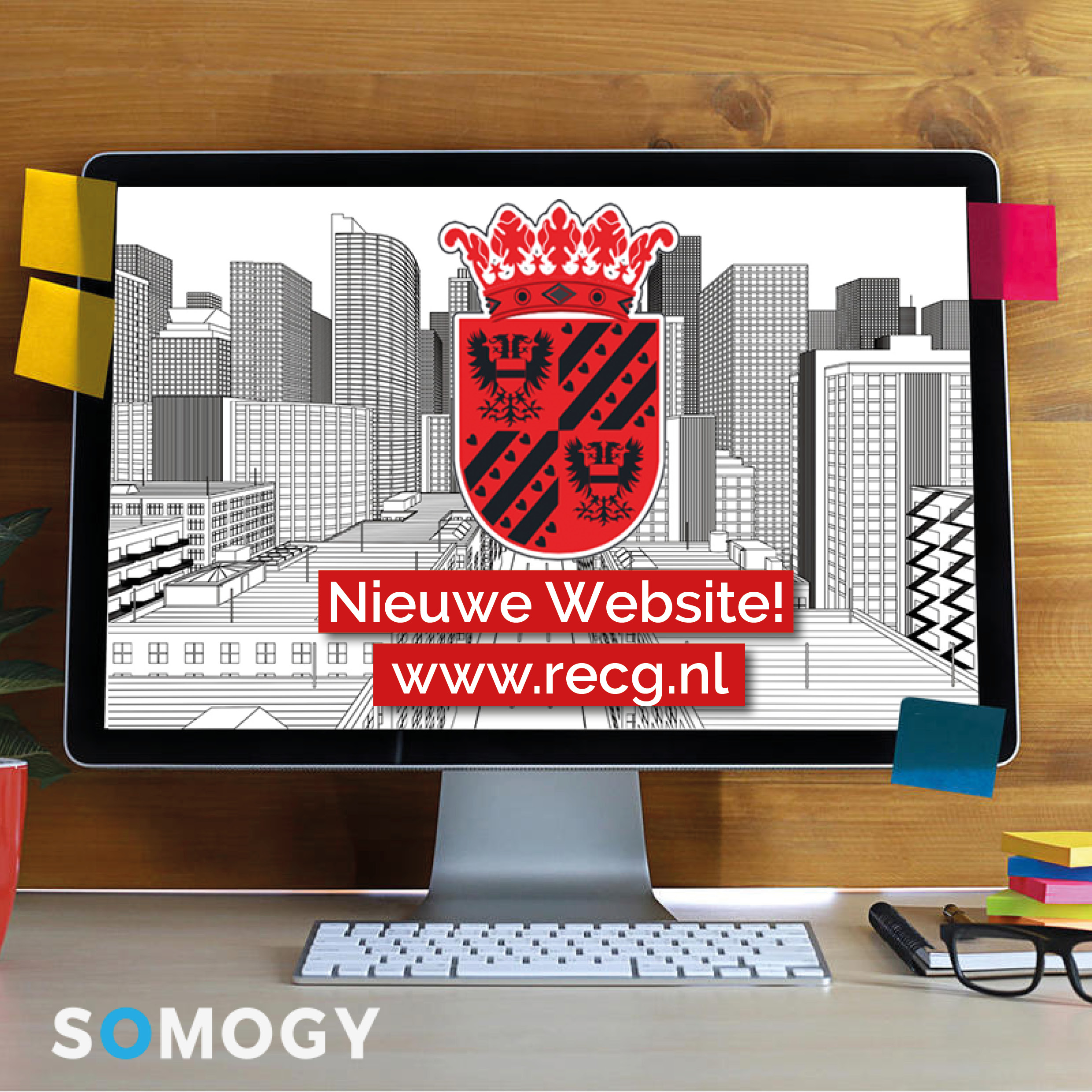 The Real Estate Club Groningen is launching its new website today! From now on the website www.recg.nl contains even more functionalities and all this in a modern design. You can visit our website for an overview of upcoming activities and to register for our events. We also post news updates from the real estate world and about the Real Estate Club Groningen on our website. If you are looking for a job or internship, you have come to the right place: we post vacancies from our sponsors almost every week on our website. View our sponsor overview for information on all our partners. Finally, our new website has a login function. By logging in to the website you can view photos of our events and you will get access to our documents page with useful summaries for the courses of the master Real Estate Studies at the University of Groningen. We hope you enjoy our new website!
We would like to thank our website builder, Richard Scholtens, for all the work of the past months. The website is realized by SOMOGY.
"SOMOGY is the consultancy company that thinks along with you about the possibilities for automation of your organization. Not only does SOMOGY support you with the translation of your company's strategy into automated processes. SOMOGY also guides you throughout the entire process towards the actual implementation. At SOMOGY, it is paramount that you are advised from a business perspective in which the structure and culture of your organization form the basis for tailor-made advice. The focus is on direct practical applicability. SOMOGY has a wide network of specialists and knowledge partners. In this way an optimal service is guaranteed "