New partner: TwynstraGudde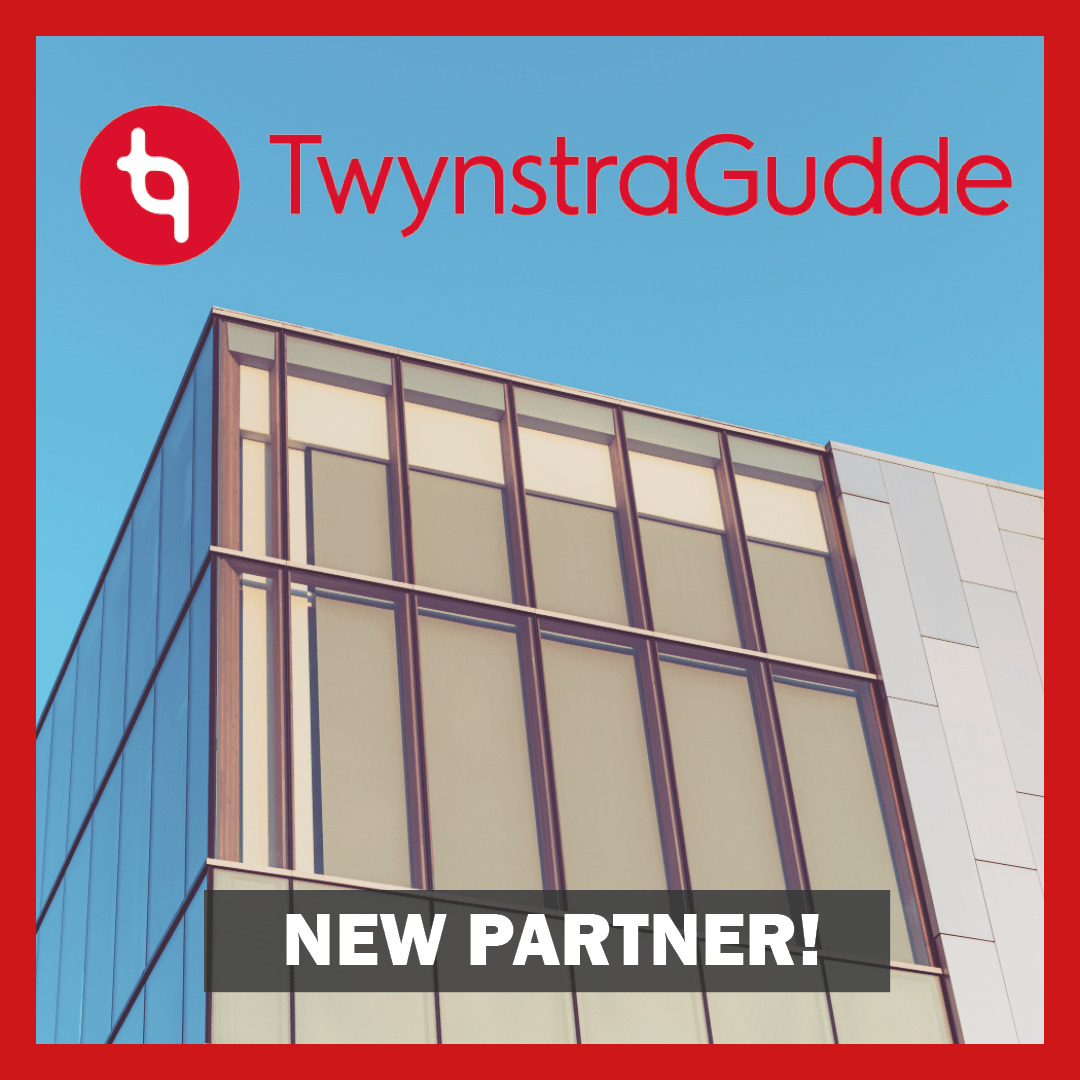 The RECG proudly presents its newest partner: TwynstraGudde!
TwynstraGudde advises government and industry on many of the major and urgent themes of our time. Think of safety, diversity, mobility, digitization, sustainability, energy, finance and health. They offer their clients unique, workable solutions and bring complex projects and programs to a successful conclusion. They also offer management solutions, both temporary and permanent. And with their courses they share their knowledge directly from practice. Creating something of lasting value, that's what we aim for. As a result, TwynstraGudde has a direct impact on (future) social and economic developments. And therefore a major impact on tomorrow. The RECG looks forward to further cooperation with management consultancy TwynstraGudde. For more information about TwynstraGudde you can take a look at this Link.
To register for the upcoming event with TwynstraGudde on February 8, please visit the following Link.